Clients
We're proud to provide our clients with the best service!
The following is our journey to success, where we have worked with our best clients who have loved our work!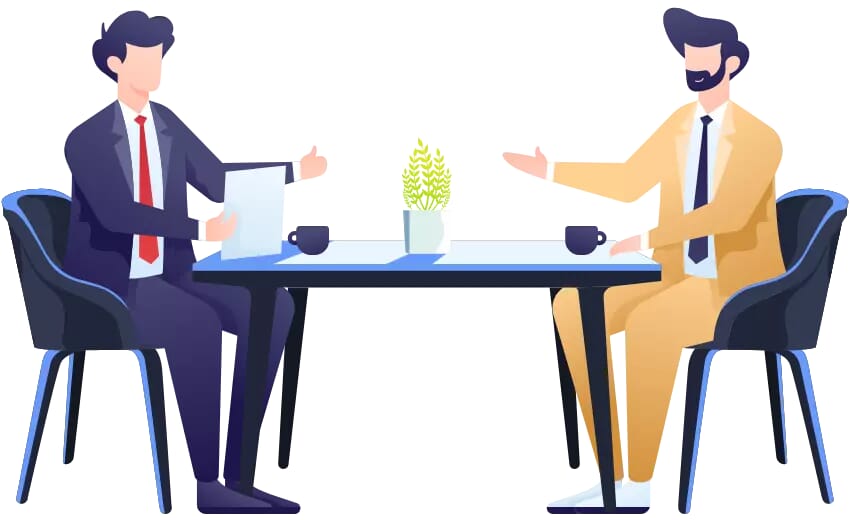 Committed!
You will not be disappointed with our services!
We connect businesses with prospective customers through our platform to enable sustainable growth.
Clients
We have worked with international clients to gain more and more customers of themselves through the use of their digital presences. "Doctor Alert" relates to the medical sector as our first project. Binishaz Aesthetics, a company specializing in the beauty and fashion industry, is our second customer. As a result of our clients entrusting us, they have established a prominent digital presence that has helped make their brands stand out and subsequently lead to more sales.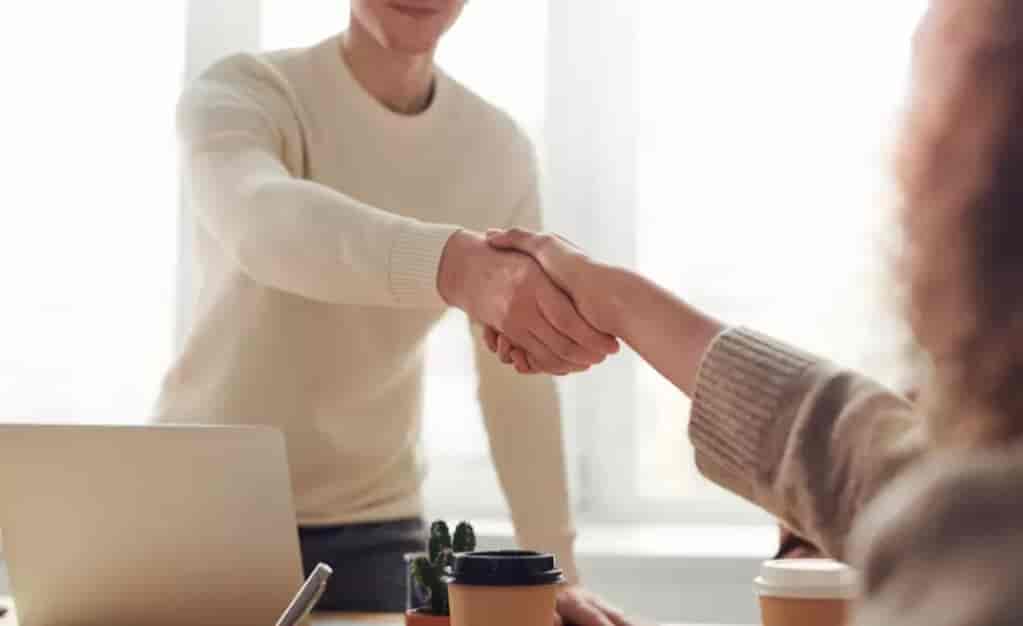 Are you ready to Skyrocket your Business?
Our
Services
WebOceans is a dynamic, versatile and full-service digital marketing agency that doesn't rely on smoke and mirrors to attract new clients.
You can get a glimpse of the experience of our clients so that you can be sure to
start your digital journey with us!